Once every 6 weeks, I travel to one of the ASEAN countries to conduct a workshop on Smart Nation. Late July, I was in Cambodia for a week. And last month, I spent 10 days in Vietnam.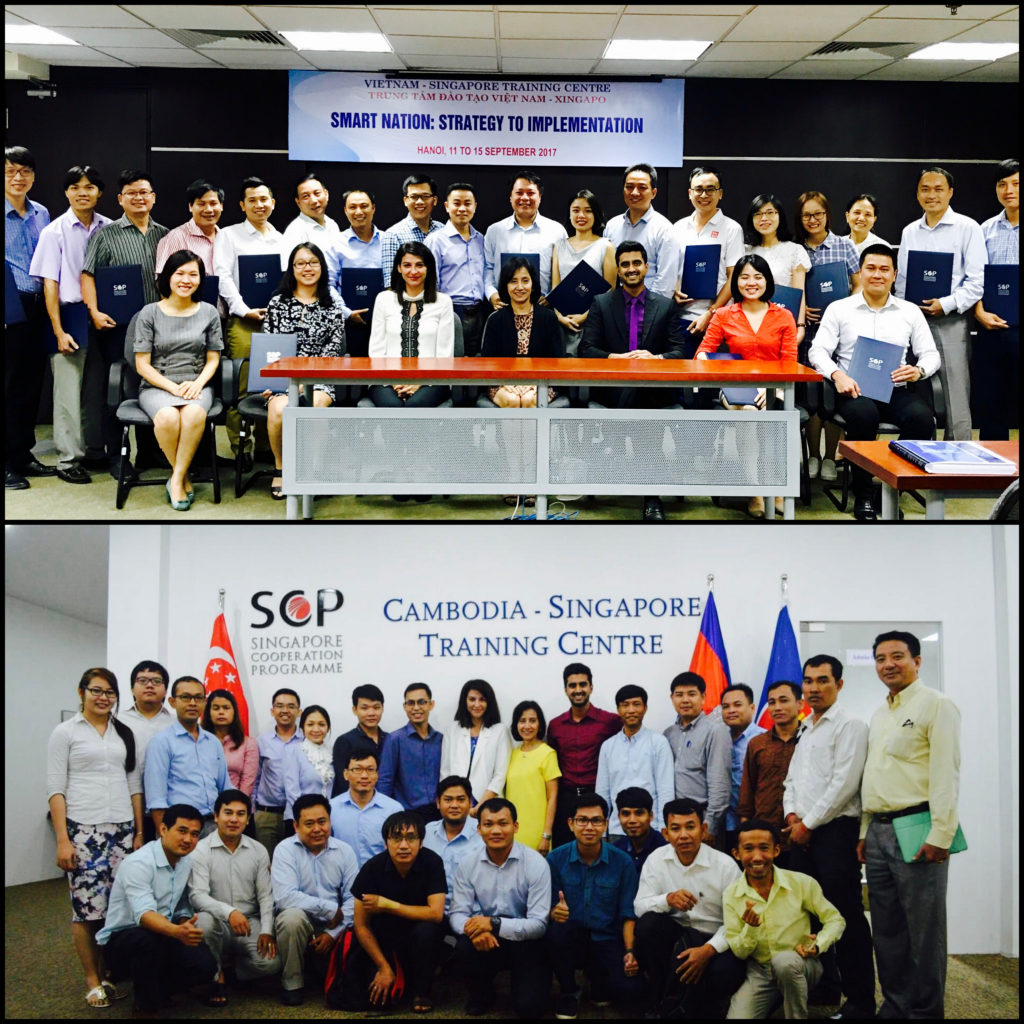 Since US dollars are readily accepted in both these countries just like their own local currencies, I found myself doing a lot of currency exchange between AUD to USD before flying off, and back from USD to AUD upon returning.
I have exchanged money on airports, in banks, and from local retailers in Melbourne.
Since exchange rate is always different on different days, I've never really had an apple-to-apple comparison to find out which place has the best exchange rate.
Earlier this month, I decided to do an experiment.
I pocketed USD1000 and walked around the city hopping in and out of places to find out which place has the best exchange rate.
The worst I got for USD1000 were AUD1209
The best I got for USD1000 were AUD1310
That was AUD101 more.
Before reading ahead, understand that my suggestion is based on my personal experiment. Also, I didn't care if the retailer was charging $10 flat fee or 1% commission. All that mattered to me (and to you as well) is how much of it is getting in the pocket.
The Worst – CommBank
Banks are conveniently located everywhere so it's tempting to get it exchanged from a bank, especially if it's in the neighbourhood. Not worth it.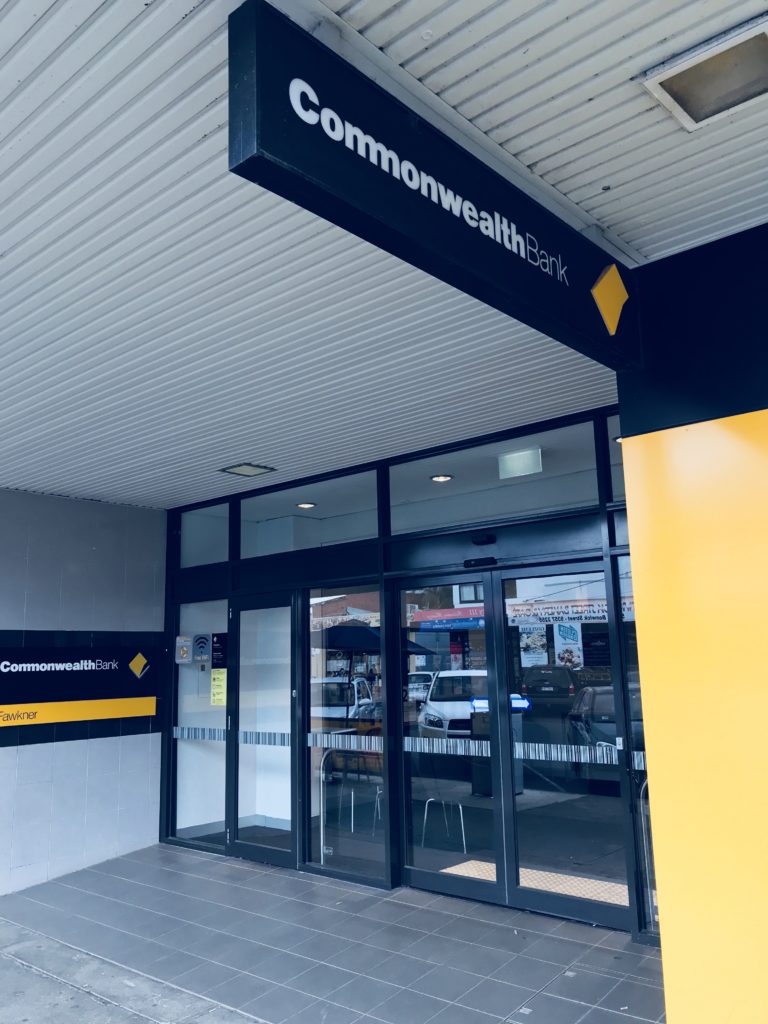 For USD1000, CommBank was giving only AUD1209.
The Average – Street facing retail shops in city
I visited 4 different retail outlets on Elizabeth Street and Swanson Street. Even those small shops that are the size of old telephone booths.
For USD1000, I was getting between AUD1230-1270.
The Best – United Currency Exchange located on Flinders Lane
It's not easily visible because it's not on the main street. The main board outside is of Greenhouse backpacker hostel.
When I entered, there was a decent queue outside the window of currency exchange.
That queue made me realise two things:
1) It's more famous than all the other currency exchanges on the main street that had absolutely no queue when I visited.
2) People standing in the queue were mainly Asians. And we all know that Asians have got a knack for finding better deals than Europeans 😉
For USD1000, I got AUD1310.
Here's the location on map.
In case you are wondering, this is not a sponsored article and United Currency Exchange isn't paying me anything to recommend them.
On second thought, if I get 5000 visitors on this article, I should go and ask them for affiliate fees 😛 Ok, not serious!
Hope this was helpful.
If you have tips to share that can benefit readers of this blog, do comment below.
For guest posting on blog, reach out to me at [email protected]
P.S. If you haven't already, don't forget to download FREE Ultimate Guide to Australian PR that I used to save myself $2000+ agent fees.